About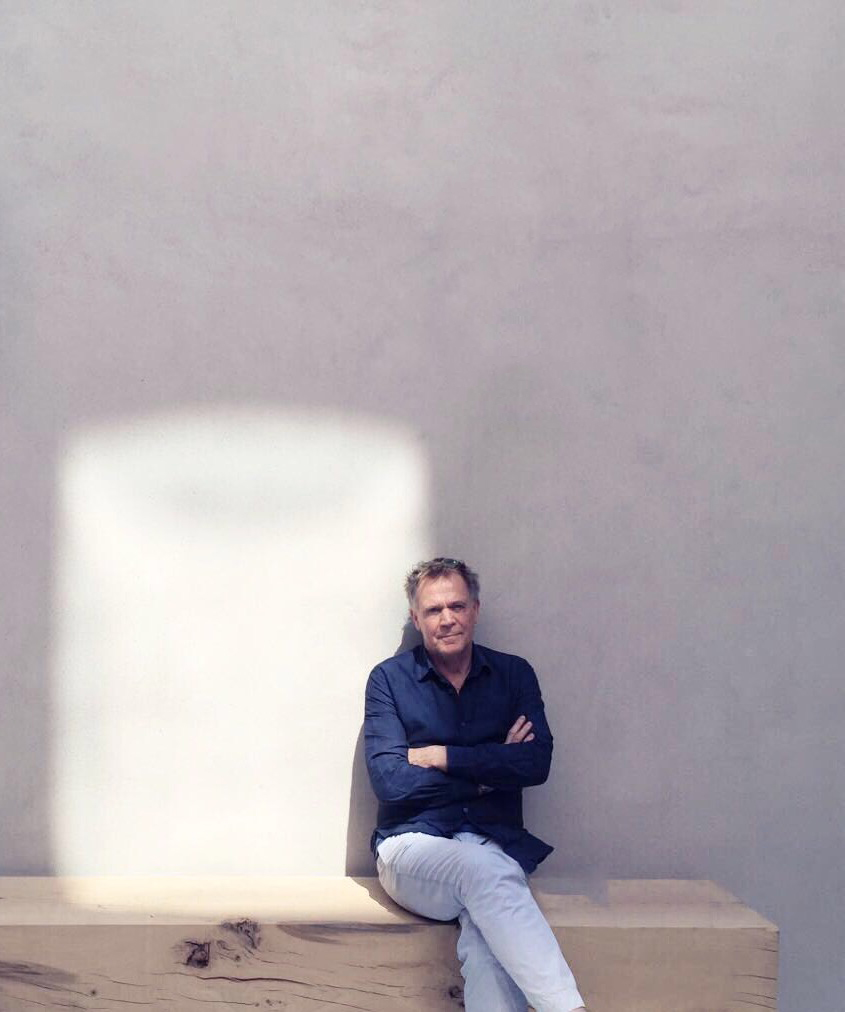 With his company Beauvast, Wijnand van Smeden specialises in revitalising historic buildings and creating new ones in hidden inner-city spots, in nature's treasures and in many other unique locations.
Its projects are characterised by high-quality finishings and the use of sustainable materials. Its focus is on finding a synthesis between historic & modern-day architecture.
Respect for buildings and their surroundings is pivotal in this. Keeping the heritage of the building, but allowing it to have a new life. Beauvast finds the right balance between the interior and exterior of a building, setting up a conversation between the old and new.
A subtle play of forms, shapes and materials serves as the basis for a harmonious and comfortable ambiance. Art objects from many different cultures and style periods play a key role in the decoration.
Placed in modern context they embody the most exciting and inspiring elements in a serene and ageless atmosphere. In addition, Beauvast designs, develops and creates catering concepts, such as hotels, restaurants and grand cafes.